Clienti CS
-
4.8

out of

5

based on

5

votes
Details

Written by

Super User

Category: Clienti CS
Hits: 13004
Counter Strike WarCry 2020
-
5.0

out of

5

based on

1

vote
De data aceasta avem un nou kit de Counter Strike 1.6 ce aduce o mulțime de noutăți și update-uri. Are la baza o mulțime de elemente grafice din jocul csgo și o mulțime de hărți noi care sigur vă vor placea să le jucați.
Jocul funcționează pe anumite servere online pentru că este un kit complex cu multe elemente grafice HD. Are un radar de o calitate superioară și un GUI foarte impresionant. Cs-ul are la baza arme de o calitate foarte bună, toate respectă un model și nu sunt adăugate haotic. CS-ul măsoară aproximativ 1 GB arhivat și aproximativ 2 GB dezarhivat. Este un kit modern și diferit față de altele.
-
Details

Written by

Super User

Category: Clienti CS
Hits: 10215
Counter Strike SCTF
-
5.0

out of

5

based on

3

votes
Salutare dragi jucători de Counter Strike, astăzi vă prezint un nou kit și anume Counter Strike SCTF Professional Contracts. Este un joc modificat în totalitate de către autorul Rockett Sally. Jocul se remarcă printr-o grafică interesantă și o mulțime de hărți incluse pe care puteți juca cu boții.
Jocul se poate juca în modul clasic dar și în alte moduri precum DeathMatch sau Competitive. Are de asemenea moduri legate de paintball. Pe Deathmatch sau Competitive veți juca în echipe de câte 5 și aveți la ales un număr de runde.
Prin click dreapta armele vor avea funcția de zoom, este o funcție pe care o găsiți doar la acest kit. Pentru o funcție specială apăsați tasta E, anumite arme au funcții speciale. CS-ul diferă la arme și are arme noi adăugate dar și diferite skinuri.
Video:
Details

Written by

Super User

Category: Clienti CS
Hits: 35201
Counter Strike 2.1
-
4.8

out of

5

based on

30

votes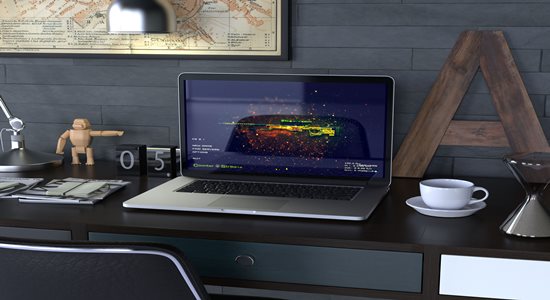 A sosit vremea să relansăm un nou kit de Counter Strike. De data aceasta avem Counter Strike 2.1. Nu aduce prea multe modificări față de 2.0 dar este un joc interesant ce merită încercat. A fost schimbat skin-ul de cuțit, un nou GUI ce permite multiple rezoluții, skin-ul de C4 va arăta acum și numerele. Meniul de cumpărat arme a fost și el modificat, a fost ales unul mult mai frumos. De asemenea, s-a schimbat meniul de alegere a echipei, acum avem parte de unul ce arată foarte bine din punct de vedere grafic.
Sper să vă placă CS-ul! Baftă la fraguri!
Modificări:
Gui nou.
Meniu complex.
Meniu de alegere și submeniu.
Skin de cutit.
Meniu nou de cumpărat arme.
Modificări pentru a crește FPS-ul.
La bombă acum arată și numerele, la plantare.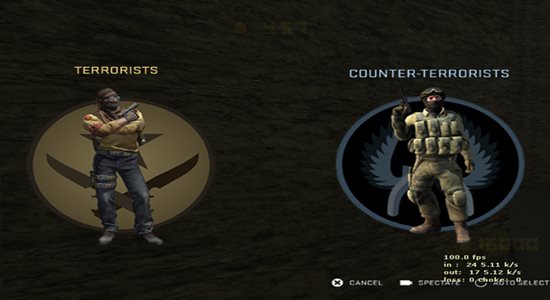 Details

Written by

Super User

Category: Clienti CS
Hits: 27251
Counter Strike Romania V4
-
4.5

out of

5

based on

8

votes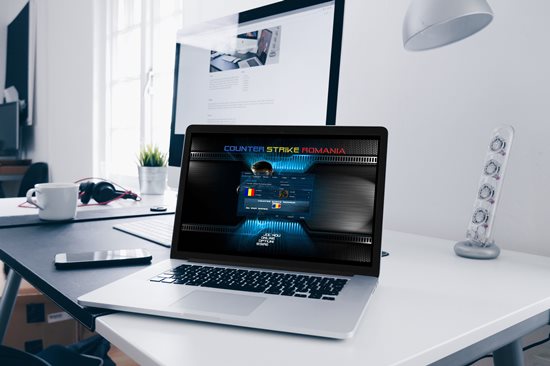 Counter Strike 1.6 Romania versiunea 4. Update-uri 2019 și ultima protectie anti slowhack. Ofera mici modificari fata de variantele vechi CS Romania. S-au integrat sunete romanesti la radio pentru un plus de amuzament. Versiunea este partial tradusa in limba română.
Este o versiune interesanta ce merita incercata. Puteti juca atât pe internet pe servere online cât și cu boți. Este o versiune de Cs stabilă. Are la bază versiunea v3 cu mici modificări. Skinurile au rămas aceleași.
Details

Written by

Super User

Category: Clienti CS
Hits: 30635
Counter Strike nVidia e9 SE
-
4.0

out of

5

based on

8

votes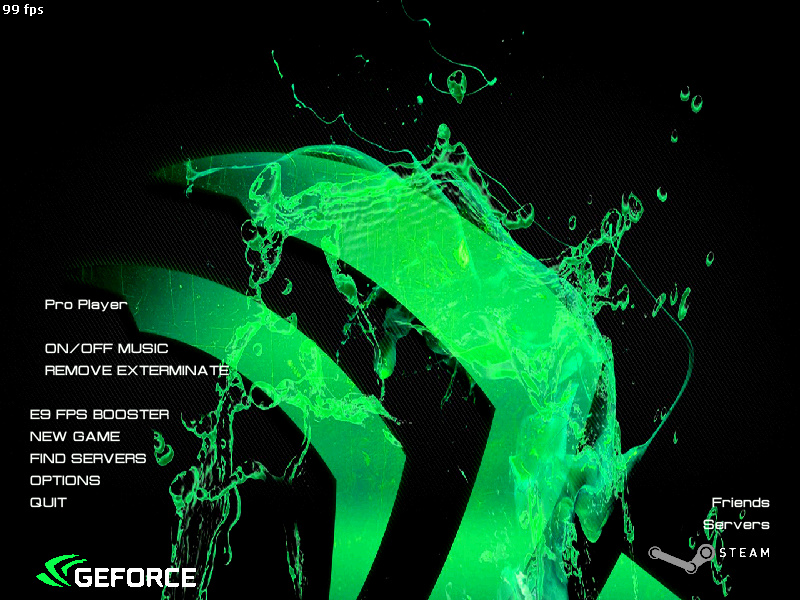 Cea mai nouă versiune creată de către Vlady este nVidia e9 SE. Este un cs cu cele mai noi opțiuni înglobate pentru un gameplay pe măsură. Prin apăsarea tastei H vi se va afișa meniul jocului de unde puteți alege opțiune legate de FPS, grafică, configuri, setări, etc.
FPS Booster.
Remove exterminate.
HD Experience.
nVidia Experience.
Steam Experience.
FPS Experience.
E9 Booster.
CFG.
Fisier-ul trimis a fost semnalat ca Freeware! / This Version is FreeWare!